Suspect Found Guilty in Workplace Homicide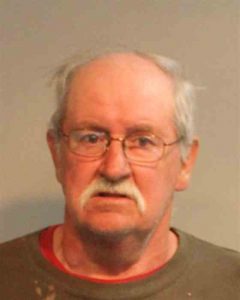 A man has been found guilty in Wise County Circuit Court for the shooting death of a coworker last spring.
69-year-old Larry Fields, also known as "Snake," was charged with felony murder following the death of his co-worker Tony Ward.
The two men had been reportedly aggravating each other at the work site and Ward had threatened th throw gasoline of Fields' vehicle. Fields told officers then pulled out a .9mm handgun, waiving it in Wards direction when it discharged striking him in the head.
Ward died of his injury several days later. Fields is scheduled to be sentenced on June 10 and faces up 65 years in prison.