Multiple Charges and Multiple Arrests out of Cash Hollow Killing and Robbery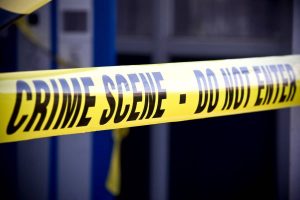 A man has been charged with voluntary manslaughter after authorities said he killed Charles Shelton on January 16 on Cash Hollow Road.
Brandon Muller aka "Boosie" was captured follwing a standoff in Seymour, Tennessee earlier this week.
Miller is also charged with four counts of attempted voluntary manslaughter. The four alleged victims represented in those four counts have each themselves been charged with especially aggravated robbery of Miller.
They include Hailey Donald, Dylan Childress aka "Pickle," Jason Hargrove aka "Skinny," and Allysn Abram.
We'll keep you updated on this developing story.