Northeast Tennessee and Southwest Virginia Aim to Create Region's First Accountable Care Community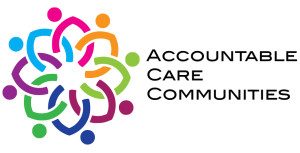 Over 150 community organizations from Northeast Tennessee and Southwest Virginia are collaborating to focus on community health in our region.
Ballad health says the network of organizations and stakeholder groups are working together to form and Accountable Care Community.
The ACC's leadership council is make up of 24 prominent leaders throughout the region. There are as few as 31 Accountable Care Communities nationwide and this particular one will oversee 21 counties.
The council aims to tackle health problems from several angles including encouraging education, exercise, healthy eating habits and discouraging substance abuse.