Kingsport Shooting Suspect Arraigned in Court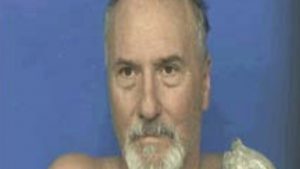 Clint Weaver Jr. the man accused of entering a dentist office in Kingsport and killing his wife, an employee of the business, made his first court appearance.
Weaver had his bond set at $250,000 during his arraignment in General Sessions Court.
He was released from the hospital on Monday after suffering gunshot wounds during the incident. Weaver was taken immediately to the Sullivan County Jail.
The police report indicates Weaver came in the rear entrance of the offices of Guy Dentistry in Colonial Heights of Feb. 13 and killed his wife 52-year-old Kelly Weaver.
The couple was reportedly in the midst of a divorce. Weaver is next scheduled to appear in court on March 7.