ETSU: Arrest Made in Aggravated Assault Case on Campus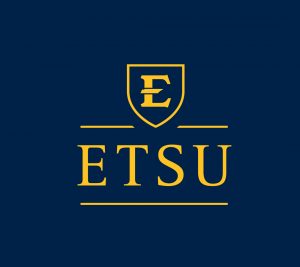 ETSU Police say a suspect wanted in connection with an aggravated assault report on the University campus last weekend has been arrested.
A female student says she was attacked by a man with a knife. The alleged attacker is described as a male standing five feet seven inches tall with blondish brown shaggy hair. Police were unable to release the mans name.