USDA Forest Service to Conduct Prescribed Burns March 18th-24th If Weather Permits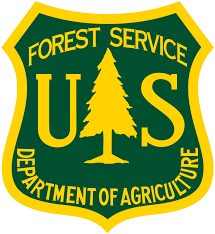 Officials with the USDA Forest Services says if weather permits, prescribed burns will take place at various locations in the Cherokee National Forest beginning March 18th-24th.
In a report issued from the organization, the areas include the northern and southern portions of the forest such as the Tellico, Unaka, Watauga, and Ocoee districts.
The USDA says that smoke may be visible in surrounding areas. The Forest Service asks that anyone with questions should contact their local ranger district office.