Thousands of Students May Soon be Eligible for Free Tuition at University of Tennessee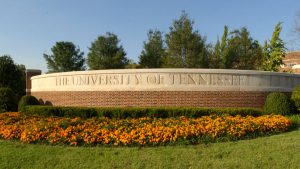 University of Tennessee will soon be offering free tuition to students eligible under a new initiative.
The average UT- Knoxville student graduates with more than $20,000 in debt. Tuition alone costs $13,000.
The program U.T. Promise is designed to help students who come from limited means. It will be open to students whose families household income is under $50,000 per year.
The program would cover any remaining costs after other financial aid.
The U.T. Promise starts in Fall 2020 for new and current students.
U.T. Says it will initially cover cost. It plans to raise money to fund the program long term.