Carter County Man Arrested for Alleged Assault of Woman and Kidnapping of Her Children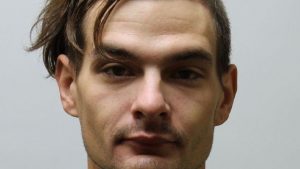 A 30-year old man in Carter County is jailed this morning after sheriff officials charge him with kidnapping, aggravated assault, resisting arrest and elder abuse after an incident Sunday evening.
Law enforcement were called to Whaley Town Road where a woman told authorities that 30-year old Michael Lawrence Carpenter had assaulted her, pushed her into a barbed wire fence, and took her two children. Carpenter is the biological father, but the woman had sole custody of the children.