Group of Sullivan County Commissioners Proposing Resolution to Halt Construction of New High School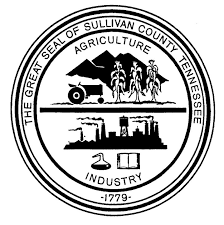 A group of Sullivan County Commissioners are maneuvering a resolution through the full commission that would stop the ongoing construction at West Ridge High School.
Commissioner Herschel Glover says the goal isn't to stop the construction totally, but just long enough for the Board of Education to provide commissioners with proof it has the money to finish both West Ridge and the new Sullivan East Middle School.
That resolution will be up for debate in committees in the future and a possible vote on the measure could come as early as next month.