School officials in Bristol, Virginia investigating potential threat, security measures to be in place for both Virginia High and Middle School today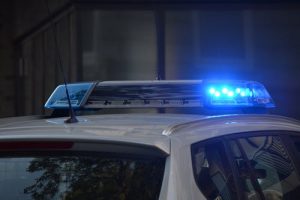 Additional security will be on the premises of Virginia Middle School and Virginia High School today as officials investigate a potential threat.
In a social media post Monday, the school district said they received an anonymous and third party tip of that potential threat at Virginia Middle School, and now are working alongside the FBI to identify the source of this report. Security measures were put in place yesterday at Virginia High School for an alleged threat. Today, both Virginia High and Middle students as well as guests will be required to go through a metal detector, and are asked to leave book bags and other bags at home, as well as avoid wearing clothing with added metal or unnecessary jewelry.
A reward is being offered for information leading to the arrest of the individuals responsible for making these alleged threats.