Town of Wise approves becoming Virginia's newest 2nd amendment sanctuary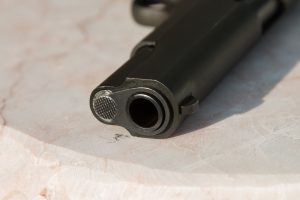 The Town of Wise, Virginia has voted in favor of becoming a second amendment sanctuary.
Council members met Monday night and voted 5-0 to move forward with the resolution, joining most of the Southwest Virginia region in making the declaration including Wise County. As of now, the Virginia Citizen Defense League says 87 counties, 10 cities, and 18 towns have voted to become a gun sanctuary, a non-legally binding but symbolic decision that opposes any gun legislation proposed or passed that they consider violation of the constitution.
Lawmakers have several gun related bills on the table as the Virginia General Assembly reconvenes Wednesday.