UPDATE: Suspect in July shooting in Greeneville indicted by grand jury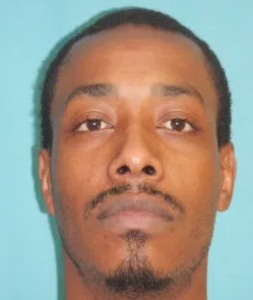 The Jonesborough man accused in a summertime shooting in Greeneville has been indicted by a grand jury.
Court records show Kevin Yarnell Mackey will be arraigned in criminal court on Friday on two counts of aggravated assault and a weapon charge. Mackey was taken into custody in Johnson City with the assistance of US Marshals after being named the suspect in a July 18 shooting on Tusculum Boulevard that left the victim with serious injuries.
(PHOTO: GCDC)