JCPD: Third arrest made in August 2011 assault case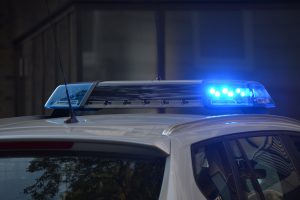 Johnson City police have captured the third and final suspect in an August 2011 assault case that left a victim with serious injuries.
According to the department, Earl Thomas Mitchell Jr., 65, of Jonesborough was arrested early Thursday morning and charged with aggravated assault. Police say a verbal argument turned violent during an incident on August 1st, 2011, leaving a victim seriously injured and two people arrested in the case. Mitchell was the only individual not arrested for his alleged involvement until he was located this morning, nine years after the incident reportedly occurred.
He is being held on a $100,000 bond in the Washington County Detention Center.