Report: State Police investigating fatal crash near Jonesville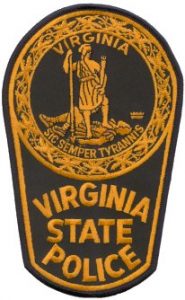 The Virginia State Police has released preliminary details on a fatal crash that occurred near Jonesville in Lee County.
A male driver operating an SUV on Flanary Bridge Road failed to stop for the posted stop sign and was struck by another driver in a pickup truck. The SUV driver was taken to a hospital in Kentucky where they later died of their injuries. The name of the victim has not been released.