Police: Four suspects in custody after robbing Johnson City residents at gunpoint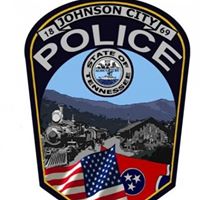 Four people were arrested after police said some Johnson City residents were robbed at gunpoint.
Investigators were called to an apartment complex at 110 Wilson Avenue after the victims told them the suspects pointed a rifle at them while demanding cash and other property. Dalton Moore, 25, of Castalian Springs, Tennessee, Shawna Campbell, 29, of Elizabethton, and Christian Miller, 28, and Charlana Campbell, 29, both of Johnson City, are all charged with one count of aggravated robbery.