FBI: Background checks soared in Virginia in closing weeks of 2019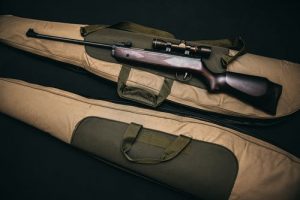 It appears gun legislation in Virginia prompted buyers to rush to retailers in the closing weeks of 2019.
According to statistics provided by the FBI, background checks in the Commonwealth increased from just over 57,000 in November to well over 76,000 in December—posting some of the highest numbers recorded last year.
Several published reports said some gun shops could not keep up with the demand for magazines and ammunition during the holiday season. One of the proposed bills in the 2020 session for lawmakers includes re-enacting a statute that allows consumers to purchase only one gun per month.