Supply recalls forces Ballad Health to postpone select surgeries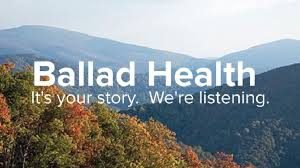 Surgical gowns used in various procedures including knee replacements and open heart surgery are being trashed at hospitals across the US including in Ballad Health facilities after supplier Cardinal Health reported quality issues with their sterile gowns.
Ballad CEO Alan Levine said their facilities have taken precautions by postponing certain elective surgical procedures while enacting measures to help preserve supplies of other brands due to a possible nationwide shortage. The FDA says Cardinal has not given a timetable to rectify the problem in its supply chain.