Sheriff says homicide in Widener Valley area of Washington County, Virginia could be drug-related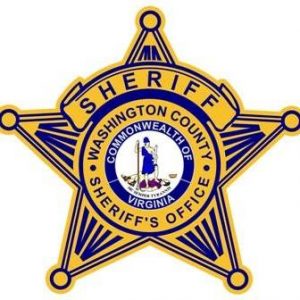 The search for a killer has started in Washington County, Virginia following the discovery of a woman murdered in the Widener Valley community.
Sheriff Blake Andis says a multi-agency effort has been working around the clock since the body of Alberta Susan Warren, 79, of Glade Spring, was found Thursday night inside her vehicle in an abandoned parking area near the Smyth County border.
Preliminary information indicates the killing was drug-related, according to the sheriff. Anyone who witnessed suspicious activity in that area is asked to contact the Washington County Sheriff's Office at (276) 676-6000.