TBI: Jonesborough woman lied to authorities about animal cruelty case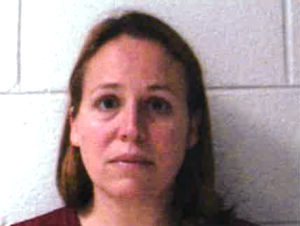 A Jonesborough woman has been arrested and charged after a TBI investigation revealed she made false allegations to police about a Washington County man.
Callie Marie Veale, 34, was booked into the county jail then arraigned in Sessions Court on one count of false reports to an officer. A TBI report said Veale told state authorities that the man was abusing animals which turned out to be unfounded.
Court records show that Veale has been charged twice by police with letting animals run at large along with cruelty to animals. Those cases are still open according to county information.