Andis: Murder case in Washington County involves deception, doctor shopping, drug dealing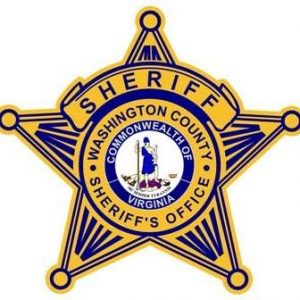 Washington County, Virginia Sheriff Blake Andis says a minute piece of electronic evidence led to six days of intense investigation in a murder case that also involves doctor shopping and distributing prescription drugs.
During a Tuesday press conference, Andis said a large amount of cash had been recovered and Karen Lou Holmes, 48, was booked into jail accused of murdering a friend of several years— 79-year-old Alberta Susan Warren last week. He said the two women were members of a drug-dealing conspiracy and Holmes shot Warren in a car parked on Widener Valley Road on January 16.
Holmes has an extensive criminal record that stretches over many years in several states, the sheriff said. She is charged with first-degree murder, robbery, and two weapon-related charges.
Andis noted it was one of the most heinous crimes he's seen in his 32 years of police work.