UPDATE: Hate group hoped incident at Richmond gun rally would spark 'civil war'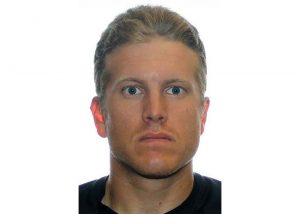 Court information shows documents taken from white supremacists arrested last week in Maryland were hoping an incident at the Richmond gun rally would spark a civil war.
A report from the Associated Press says Canadian nationalist Jordan Mathews also recorded a video where he talked about killing people, poisoning water supplies, and derailing trains in connection with the event in Capitol Square. Mathews and two other members of the white hate group called The Base remain in federal custody after the FBI intercepted their messages and plans to travel to Richmond.
Three more members of that group planning a trip to Virginia were arrested in Georgia a day later.