Ballad Health resuming elective surgeries Wednesday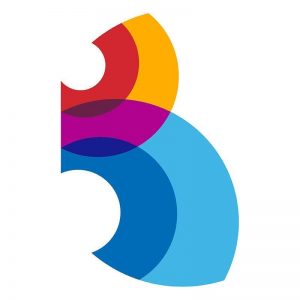 Ballad Health has announced it is set to resume elective surgeries Wednesday after initially suspending them last week.
The health care company, out of an abundance of caution, announced last Friday elective surgeries were suspended for Monday and Tuesday following recalls of surgical supplies including gowns from supplier Cardinal Health due to potential sterilization issues.
Ballad has since been able to secure necessary inventory for urgent and emergency surgeries, and says they are in the process of rescheduling the suspended surgeries.
"The resumption of full services is happening due to the hard work of our clinical and supply chain teams," said Alan Levine, chairman and CEO of Ballad Health. "We are continuing to monitor the situation nationally, and we will continue our ongoing dialogue with Cardinal Health and follow the guidance of the FDA."
The company says they do not yet known if there will be additional supply disruption in the coming days or weeks, but says they are committed to acting responsibly based on those conditions.