Court papers: Glade Spring woman locked man inside burning storage unit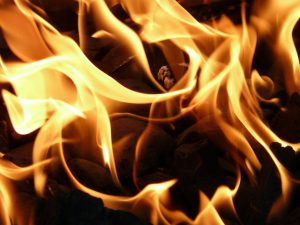 Preliminary details outlined in a criminal complaint said a Glade Spring woman locked a man inside a storage unit where he later died during a fire.
Court documents said Kelly Goff locked the unit door from the outside while video surveillance showed Walter Lampkins trying to free himself from the storage facility while the fire burned inside. Goff is charged with involuntary manslaughter and abduction based on the weekend incident. The case will be heard in Washington County Juvenile and Domestic Relations Court.