Police searching for unaccounted person after house fire in Wise County, VA Thursday night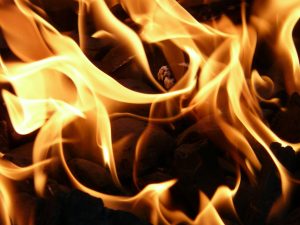 The search continues for a person unaccounted for following a house fire Thursday night in Wise County, Virginia.
According to the Wise County Sheriff's Office, their agency and the Wise and Coeburn fire departments were called to a fully engulfed home in the Pole Bridge area of Wise, Virginia.
Virginia State Police are leading the investigation and we'll provide updates once they are made available.