UPDATE: Man sentenced to 3 years in prison in connection to 2018 Elizabethton Walmart shooting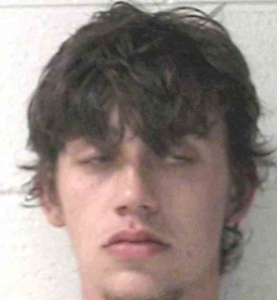 A man jailed in 2018 for what police called a botched drug deal and robbery attempt at Walmart in Elizabethton has been sentenced to three years in prison.
Court records show Brandon Ronnie Rhea, 20, agreed to a plea deal that had his attempted second-degree murder charge dropped. Rhea was one of three suspects charged in the November 2018 incident where investigators said Rhea shot the victim in the chest in his car after the drug exchange.