Chuckey woman facing child abuse, drug charges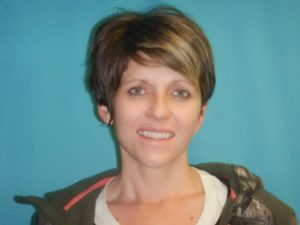 A Chuckey, Tennessee couple is jailed after police find the woman cooking meth in an area accessible to a child.
A report shared by the Greene County Sheriff's Department said investigators were serving a warrant at a home on Rheatown Road when they found Jessica Carter, 34, with a half gram of meth in the kitchen. Carter is also accused of stealing various items from a storage facility at a home on Kingsport Highway, according to police.
Jessica and Sebastian Carter are both charged with aggravated burglary while Jessica Carter faces additional charges of aggravated child abuse and drug violations.
(PHOTO: GCSD)