Three in jail following police chase in Abingdon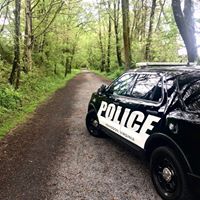 Three suspects are being held without bond following a weekend police chase near downtown Abingdon.
A report from Chief Tony Sullivan's office said the pursuit began on West Main Street and ended when the driver, Jeffery Allen Berry, 27, stopped and fled on foot. The passengers, Brandi Nicole Barker, 32, of Mendota, and, Brock B. Kestner, 25, remained in the car and were arrested.
All three are facing drug charges after an assortment of drugs were found in the vehicle. Berry faces additional charges of eluding, obstructing justice, and resisting arrest.
(PHOTOS: APD)