Search Continues For Missing Carter County Hiker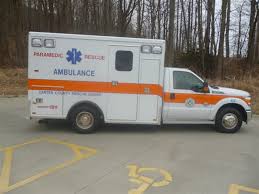 Carter County Rescue Squad officials continue their search for a missing 18 year old teen who went missing while hiking with a group in Carter County. The search began late Monday and resumed Tuesday morning. Terry Arnold is Carter County EMS Director.
(:08)…have seen anything
Arnold says it's difficult to pick up tracks in the Twisting Falls area because of the number of visitors in the area. He also said airwings is assisting in the search.