Search continues for suspect in Greeneville carjacking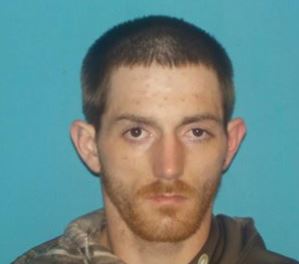 The search continues for a man in Greene County who police said tried to steal a patrol cruiser while being chased on foot by an officer.
Tyler James Rogers, 26, is charged with carjacking, felony evading arrest and four other offenses following the incident on Wednesday on Cherry Street in Greeneville. Police were searching for a missing female juvenile when she was heard screaming inside Rogers' vehicle. Rogers drove off while a policeman grabbed him through the truck window.