"Volunteer State" now official nickname of Tennessee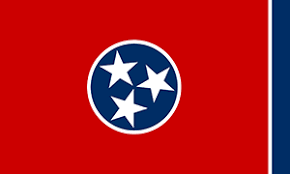 The Volunteer State is not just a reference to the state of Tennessee, it is now the state's official nickname.
This move comes following a vote Monday night by Tennessee lawmakers designating the Volunteer state as the official nickname with a unanimous 96-0 to approve House Bill 1562 by Representative Jason Zachary.
The well known phrase has reported traces of origin referencing Tennessee's prominent role in helping win the War of 1812 and the Mexican-American War for state residents volunteering to go to battle.