KSP investigating death of pedestrian hit by tractor-trailer driver from Mount Carmel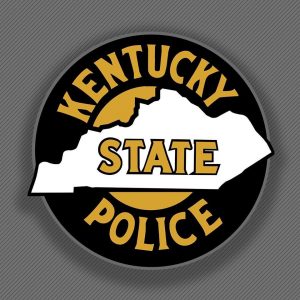 Kentucky State Police are investigating the death of a pedestrian after they say the victim was hit by a tractor-trailer driver from Mount Carmel, TN.
A report from KSP says officers were called to a vehicle vs pedestrian crash Thursday morning around 5:00 a.m on I-75 around mile marker 63 in Mount Vernon, KY. An investigation found Anthony Housewright, 44, of Mount Carmel was driving a tractor-trailer and had struck victim Joshua Spillman, 33, of Clarksville, Indiana, who was later pronounced dead.
Drugs and alcohol are not suspected in the crash, but the incident remains under investigation.