TBI says Greeneville police killed Cocke County correctional officer following domestic incident at Lowe's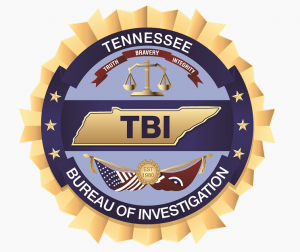 The Tennessee Bureau of Investigation is still trying to find out why a Cocke County correctional officer came back to a home improvement store in Greeneville in full uniform before he was gunned down by city police.
A TBI report said Travis Mullins, 29, had returned to Lowe's on East Andrew Johnson Highway Monday afternoon after hitting a woman with his car in the business' parking lot just after 5:30 in what the agency called a domestic-related incident.
After initially subduing Mullins and taking his sidearm gun, he escaped from police and got back to his vehicle where he retrieved a second weapon.
TBI spokesperon Leslie Earhart: "Mullins was able to get back inside his vehicle and grab another firearm. At that point, Mullins reportedly pointed the gun at the officers, resulting in one of the officers firing shots, striking Mullins. He was pronounced dead at the scene."
Mullins was off-duty at the time of the incidents, Earhart added.
The case remains active and under investigation.