VSP: One dead in Friday night crash in Lee County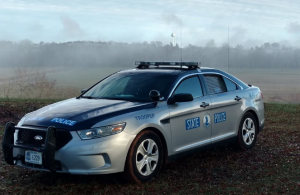 State Police in Virginia are investigating a fatal crash that happened over the weekend in Lee County.
Public Relations Director Corinne Geller says the single car crash happened Friday night on Old Route 58 when a Dodge pickup, driven by Michael Day, 57, of Big Stone Gap, Virginia ran off the right side of the road, overturned, and ejected Day from the truck. The man was pronounced dead at the scene.
The accident is still under investigation.