KSP: Harlan man accused of murder arrested in Johnson City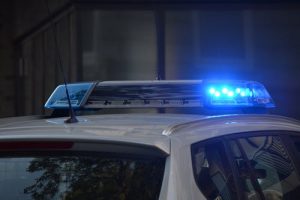 A Harlan, Kentucky man wanted for murder charges in Kentucky has been captured in Washington County, TN.
According to Kentucky State Police, they were called to a home Saturday morning just before 9:00 a.m on reports of a shooting, and when they arrived to the residence, they found a victim, identified as Matthew Smith, 39, who had been shot, and later died at a hospital.
Accused shooter Richard Cody, 59, reportedly drove to his estranged wife's house, entered with his own keys and allegedly fired multiple shots at Smith, before fleeing to Johnson City, where officers arrested him Saturday afternoon on charges of being a fugitive from justice.
He awaits extradition back to Harlan County and is being held without bond in Tennessee.