UPDATE: Court proceedings against suspected Appalachian Trail killer to continue following completed psych report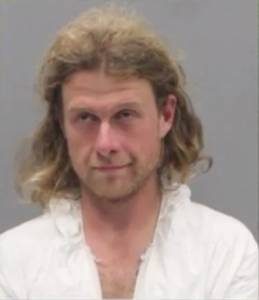 Documents filed in US District Court in Abingdon show a federal judge received a sealed psychiatric report on suspected Appalachian Trail killer James Jordan on Thursday.
It was one of the final steps ordered before Jordan's case could continue. In July, a magistrate judge said Jordan was incompetent to understand the nature and consequences of the criminal proceedings and that he required mental health treatment.
Jordan is accused of mortally wounding Iraq War veteran Ronald Sanchez, Jr., and left another fellow hiker with serious stab wounds at an Appalachian Trail location in Southwest Virginia in May. Reports show Jordan threatened hikers weeks before the fatal stabbing including an incident in Unicoi County.