UPDATE: Kentucky man arrested, accused of punching Johnson City store clerk and grabbing cash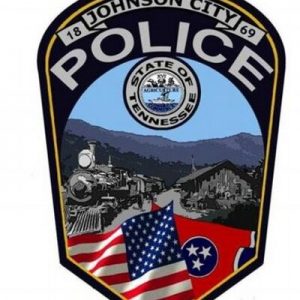 A Kentucky man is behind bars after Johnson City police said he punched a store clerk then made off with some cash.
Luther Easley, 28, of Henderson, is charged with robbery and theft over $1,000, according to a Thursday report.
Investigators said Easley came in the Greer Convenience Store at 815 West Walnut Street and asked to use the telephone. Once he was behind the counter, police said Easley struck the worker in the face then grabbed the money and ran out of the store.
He was arrested after being caught in the 100 block of West Market Street. Easley's arraignment is scheduled for Friday in Sessions Court in Jonesborough.