Friday morning fire in Carter County destroys vehicles and camper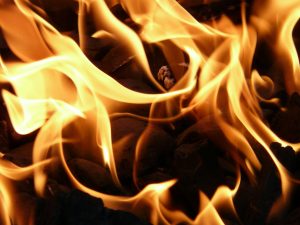 A camper and two vehicles are destroyed following a fire to a carport early Friday morning in Elizabethton.
According to the Hampton Valley Forge Volunteer Fire Department, officials responded a fire on Bob Little Road at 3:15 a.m. There they found a carport, camper, and two cars ablaze and flames threatening a mobile home. Crews say the home did suffer minor damage including broken windows and heat exposure that melted metal siding.
The vehicles and camper were all a total loss. Fire crews cleared the scene by 6:00 a.m, no injuries were reported, and the incident is currently under investigation.