Study shows large percentage of rural Tennessee hospitals at risk of closure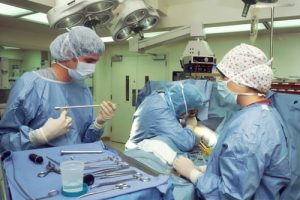 A survey published earlier this month shows Tennessee is one of two states in the US that have a number of rural hospitals that are in danger of being closed.
The data produced by the Chartis Group for Rural Health shows Tennessee was forced to close 10 medical centers since 2010; Texas was the highest with 20 hospitals shuttered. The group says one of the major factors for Tennessee is state lawmakers not expanding Medicaid.
The survey says 52 percent of rural Volunteer state medical facilities are operating at similar levels that forced hospitals out of business in 2010.