UPDATE: Appalachian Trail murder suspect to receive 120 more days of mental treatment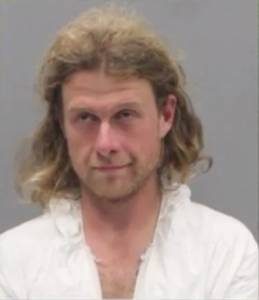 A federal magistrate judge has ordered suspected Appalachian Trail murder suspect James Jordan to continue mental evaluations and treatment.
That recommendation came from the US Bureau of Prisons whose representative says they will continue their efforts to try and make Jordan competent for a possible trial. Jordan was a reported menace along the trail, according to authorities, prior to the May stabbing death of military veteran Ronald Sanchez, Jr., near a campsite in Smyth County while seriously injuring a Canadian hiker.
Jordan will now return to a prison mental health facility in North Carolina for an additional 120 days, court records said. He was ruled incompetent in July when he was initially ordered mental testing.