UPDATE: Mount Carmel mayor set for trial in May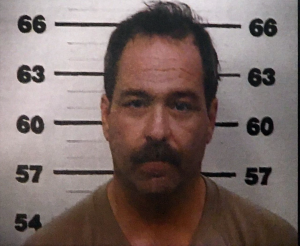 The mayor of Mount Carmel waived his indictment during his initial hearing on theft charges in Criminal Court in Rogersville.
Chris Jones is accused of stealing more than $570,000 from an elderly family member in West Virginia and depositing that money into bank accounts in Tennessee, according to information released earlier this month by the Tennessee Bureau of Investigation.
Jones, 48, announced last year that he would not seek another term in office with city elections set for November. His trial is set to begin May 18, according to court information.