UPDATE: Attempted murder suspect in Carter County has jury trial set for June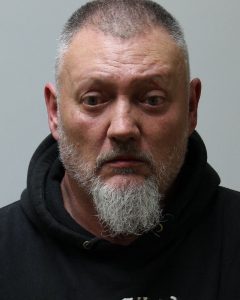 A jury trial is now set for a Carter County man accused in a shooting that happened nearly one year ago.
A judge scheduled a hearing for Claude Harvey Banner for June 23 in Elizabethton, according to court records. Banner, 52, was arrested and charged with attempted second-degree murder after emergency crews responded to a home in the Poga community of Butler on March 10.
The victim told investigators that Banner shot him after a night of drinking beer and a brief argument. A previous report said Banner told police that he shot the victim when they arrived.
(PHOTO: CCSO TN)