ETSU bans all university-related international travel until June due to COVID-19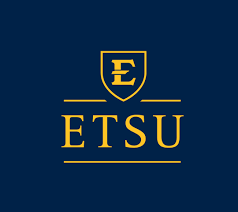 East Tennessee State University President Brian Noland announced Monday strict travel restrictions in lieu of the coronavirus by suspending all university-related international travel through June 15.
Noland also cautioned faculty and staff prepping for spring break travel to adhere to CDC guidelines as well as the possibility of the disruption of plans that could lead to days of quarantine depending on the destination.
The university plans to reassess the situation in the coming weeks due to the fluid developments of the COVID-19 spread.