TN Bill prohibiting offenders convicted of certain crimes against animals from owning an animal for at least two years passes House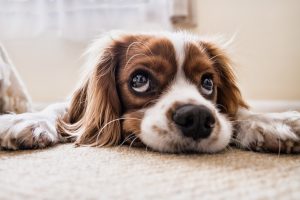 Legislation in Tennessee that seeks to prohibit criminals convicted on certain offenses against animals from owning any animal for at least two years has passed in both the house and senate.
Last week, house members in favor of SB1747, introduced by lawmaker Jon Lundberg. The bill would prevent offenders from owning animals for at least two years from the date of first conviction and give permission for a court to issue orders like prohibiting the offender from living at a home where animals are present. An amendment added to the bill could also allow the court to prevent the offender from ever owning an animal again on first conviction, while requiring they never own an animal again on second conviction.
The bill has been signed by the Senate speaker and awaits Governor Bill Lee's signature.