Ballad Health taking action following Tuesday's announcement of COVID-19 case in Sullivan County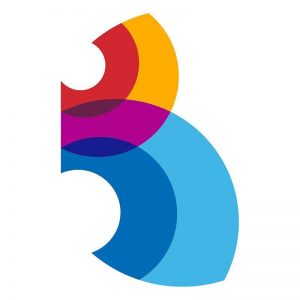 In response to the first reported case of the coronavirus in the region, Ballad Health is taking steps to curb the spread of COVID-19.
Ballad announced Tuesday they will be implementing restricted entrances to their hospitals and will screen people who enter in the coming days to try and protect their workforce from becoming sick.
"We ask that our neighbors remain calm and understand the steps we are taking today, and will take in the coming days and weeks, are intended to protect the health care workforce, and also to reduce the potential for the spread of this virus," said Chief Operating Officer Eric Deaton.
They also have activated their corporate emergency response center and the board of directors have delegated full authority to Chairman and CEO Alan Levine to ensure rapid response.
Additionally, Ballad has established a 24/7 call center for people to speak with a healthcare professional if they are experiencing mild symptoms while also stating they are working to establish multiple access points for testing if needed.
The health care company says the patient who tested positive for COVID-19 was never admitted into any Ballad facility.