DEVELOPING: NCAA bans fans from upcoming Men's and Women's Basketball tournaments due to COVID-19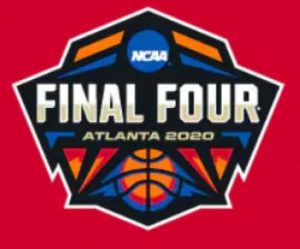 The mutiny of fans following the East Tennessee State University Buccaneers into postseason play are being told to stay away.
That is after a directive from NCAA President Mark Emmert announcing next week's Men's and Women's Basketball Championship tournaments will be played without crowds inside arenas for the event's entirety to protect players and officials from the spread of the COVID-19 virus.
Emmert said he consulted with federal health officials and the NCAA Board of Directors before making the drastic move. Only essential personal, media and small family delegations will be allowed into games.
ETSU was awaiting Sunday's announcement of teams and destinations on Sunday to find out where they would play their opening-round game after capturing the Southern Conference tournament title on Monday and an automatic bid to the NCAA tournament.