MISSING: Johnson City Police asking for help in search of woman last seen Feb. 22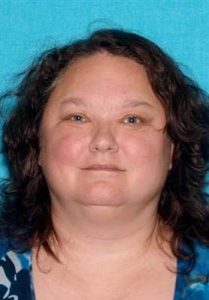 Johnson City Police are asking for your help in search of a missing woman last seen on February 22nd.
A social media post from Crime Stoppers says Lisa Michelle Osborne was reported missing by her family and was last located at her Swadley Road home. She is described as 5'5" tall and her hair may be shorter than pictured.
If you have information on her location, please call Johnson City Police.
Photo Courtesy: Johnson City Police