UPDATE: DC Sniper Lee Boyd Malvo married at Red Onion State Prison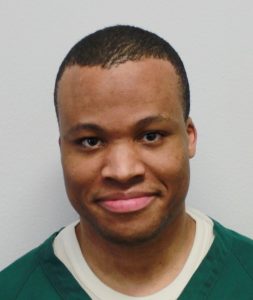 The man convicted as a teenager for his role in the DC Sniper case from the early 2000s is now a married man.
Lee Boyd Malvo, now 35, was permitted to have a wedding ceremony at Red Onion State Prison located in Wise County earlier this month, according to an Associated Press report with one of Malvo's advisers who also attended the event.
Attorneys for Malvo recently withdrew a case from the US Supreme Court challenging his life sentence imposed when he was a juvenile. Virginia recently passed a law that allows convicts sentenced while they were juveniles to file for parole after they have served 20 years in prison.
Even if released, Malvo would have a life sentence in Maryland to serve. Malvo and John Muhammad were convicted in 2003 for their role in a killing spree that killed 10 people and injured three.
(PHOTO: VDOC / AP)