NEW: First COVID-19 case reported at Mountain Home VA in Johnson City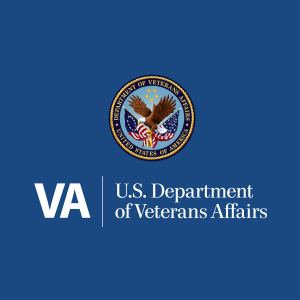 The first coronavirus case at a local VA has been reported.
According to a list from the U.S Department of Veterans Affairs, over 200 COVID-19 cases have been detected, including one case at the Mountain Home VA in Johnson City.
That patient is listed as home quarantine, but no further information was provided. 2 deaths of VA patients have so far occurred. The VA urges anyone with coronavirus like symptoms like fever, cough, or shortness of breath, should get in contact with their local VA facility.
Photo Courtesy: US Department of Veterans Affairs