UPDATE: Bristol Police identify victim in Windsor Avenue shooting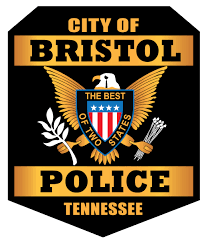 Bristol, TN Police have identified the victim involved in a Saturday night shooting.
An update from authorities says De'Andrew Antonio Dowdell, 32, of Bristol was shot during what police call an isolated incident around the 1200 block of Windsor Avenue. He was last listed in critical but stable condition.
The incident remains under investigation.