Infant placed in child protective service custody following Hawkins County traffic stop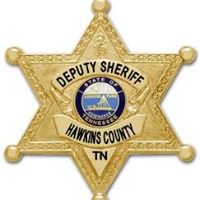 An infant in Hawkins County was taken into custody by child protective services after police found her mother impaired behind the wheel.
Taylor Brooke Blankenbecker, 26, of Gate City, was found sitting behind the wheel of her car stopped on Carters Valley Road. She failed a field sobriety test and the officer discovered what appeared to be meth while questioning her, according to a report from the Hawkins County Sheriff's Office.
The 5-month-old child was found in the backseat and DCS was contacted. Blankenbecker was charged with child endangerment, driving under the influence, and possession of meth.